Spring is here. Well almost. And that means that all the magazines, websites, and instagramers are sharing their "must haves" for Spring.
Technically, Spring is here. Technically, Winter is over. Technically.
Yup, it's f**king back and it's here to stay: the red parka.
Well thus far it's been a highly interesting Autumn here. Lots of rain, and wetness, not a lot of the leaves crunching under foot and sunshine.
"Many of us refuse to see the person standing before us (including ourselves) for who they really are. Instead, we seek the thrill, glamour, and false comfort produced by fantasies, hoping that this new person will be the one we have been searching for." Zen and the Art of Falling in Love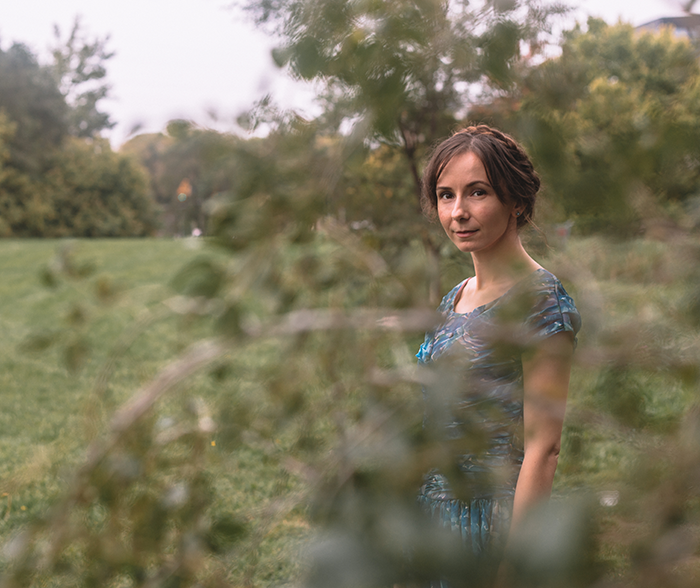 Have a question about sizing, material, or anything else? Contact the sellers.
When you live in Toronto, and you're on your way to the cottage, there is one place you must stop – Webers.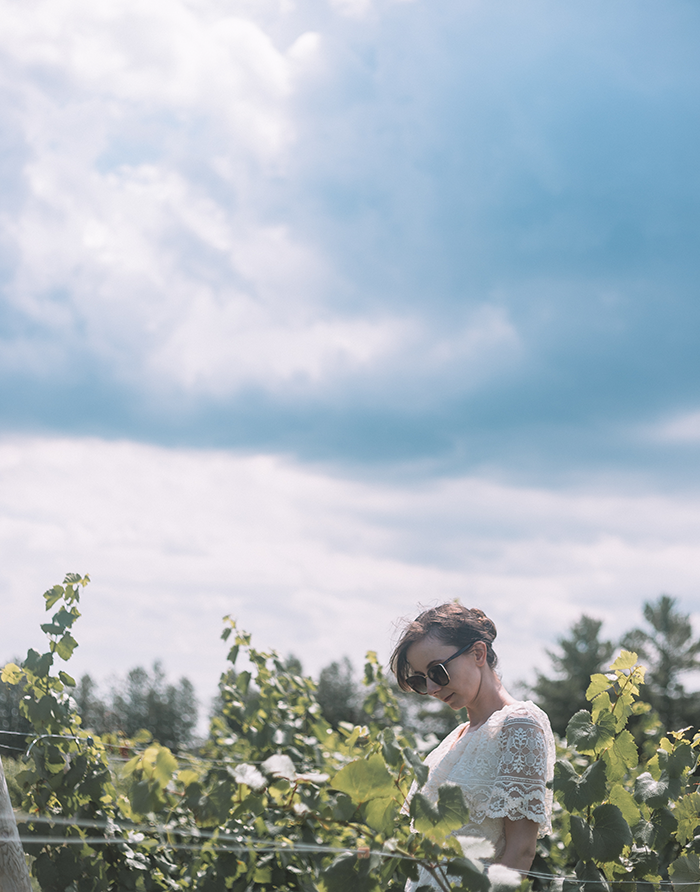 The sky was dramatic, think "Wuthering Heights" dramatic. It was somewhere between 'teenage angst' and 'existential crisis';