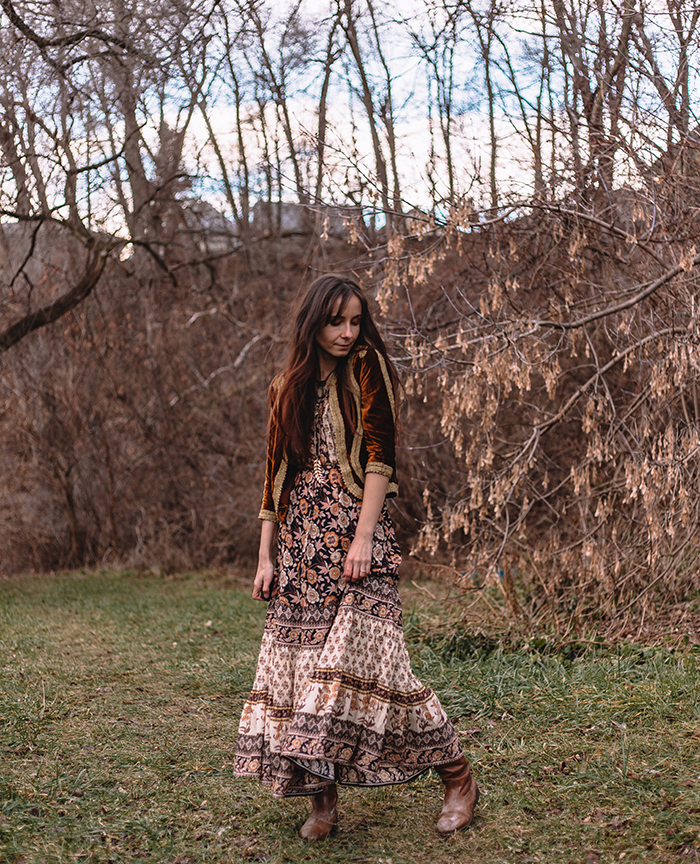 I got rid of my ugly clothes.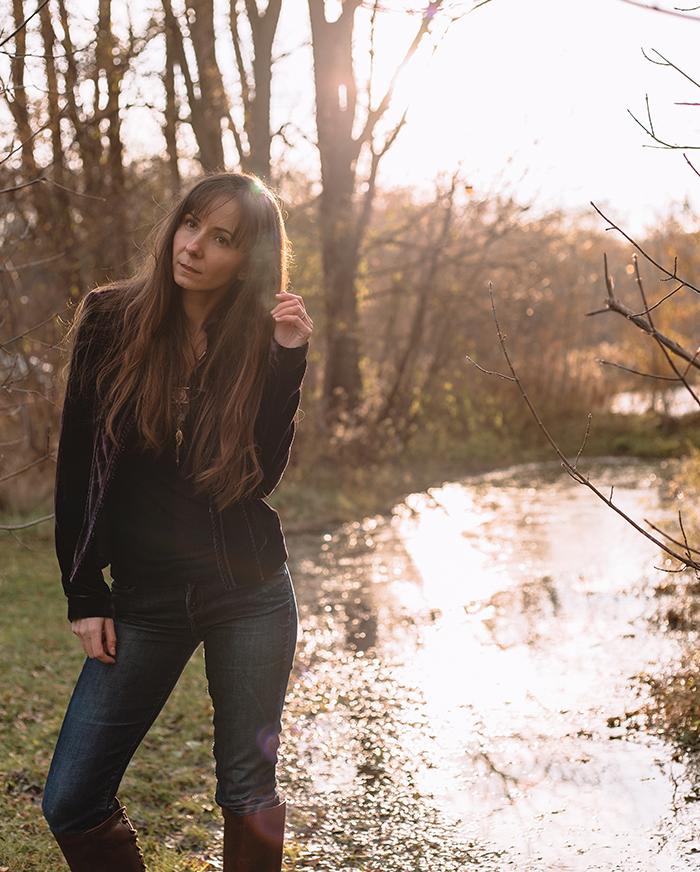 So for a while now, I've been dealing with a physical issue. One that has caused me chronic pain, and is not fun. As part of the healing plan, I've been guzzling liters and liters of water and herbal teas.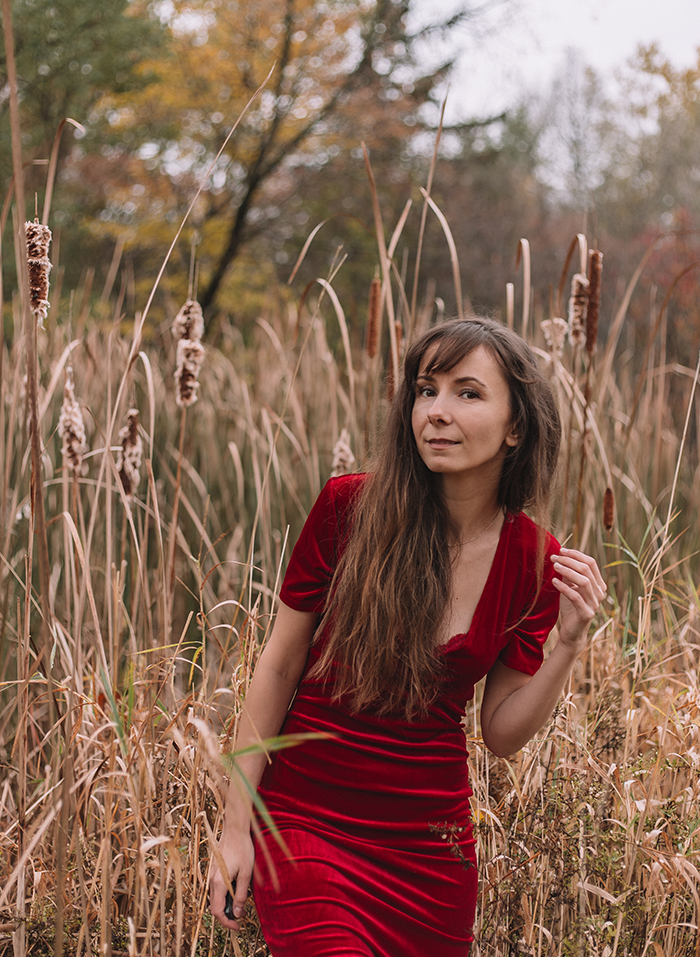 Thrift shops, donations bins, charity shops, charity sales, etc. etc. Whatever you want to name them, they don't have the same high brow ring as 'Vintage Shop.' But who the f**k cares?
"As in childhood, they become fixated on one person, whom they see as their sole source of well-being. They transfer this desperate attitude to their relationships, believing all of their nourishment can be provided by one person only: their particular mate" – Zen and the Art of Falling in Love.
As things slow down…so do I.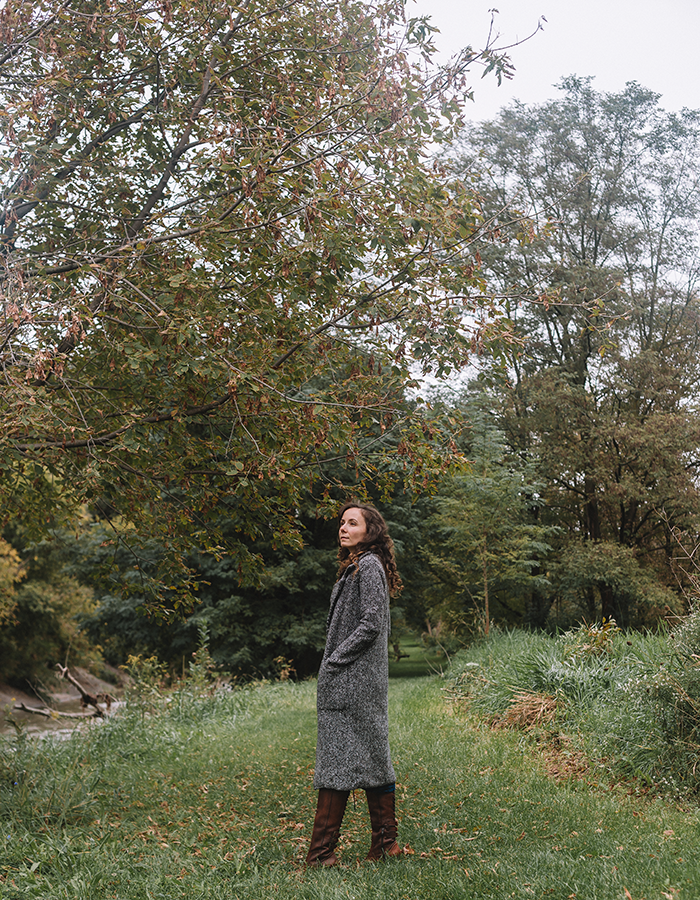 Some days I like to imagine I'm in some epically grandiose English tale. 
A black velvet mini shift dress. Oh yes please!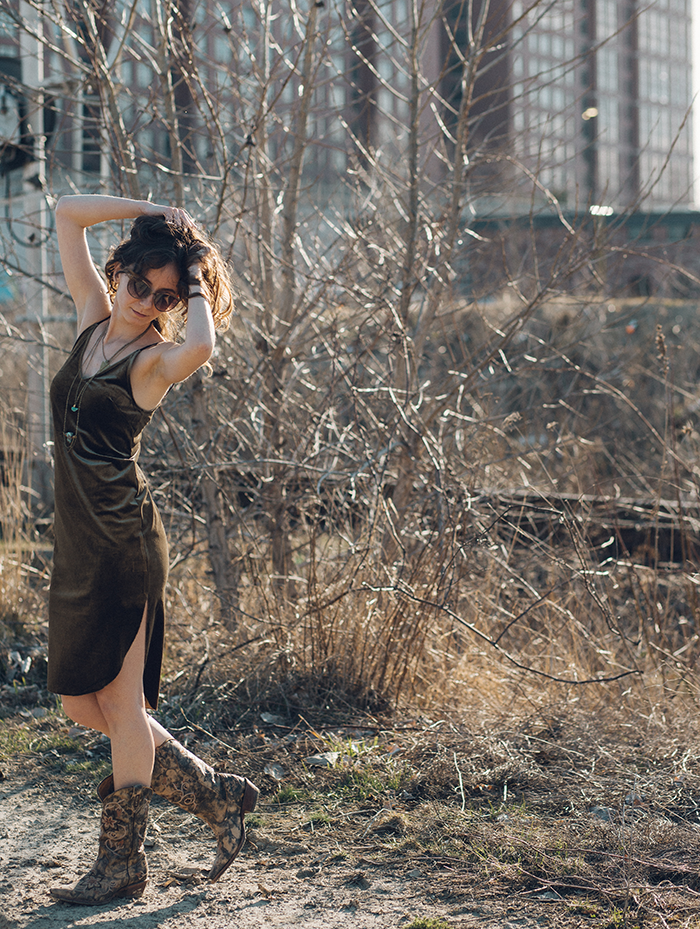 It is sunny. It is warm. Oh my gosh, I never thought the day would come.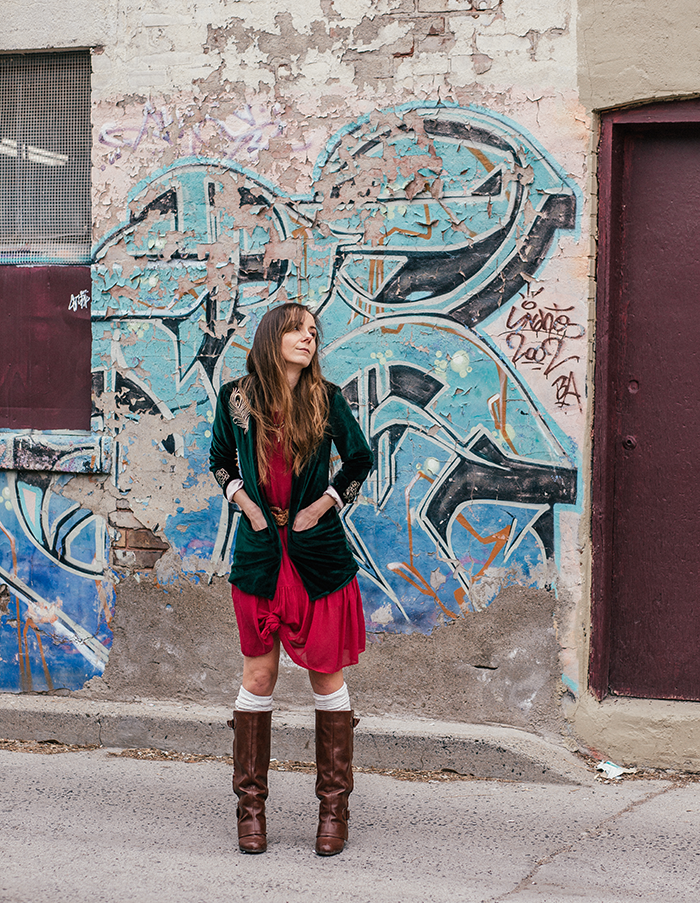 I don't often wear pink. It's not a color you'll find on me a lot.