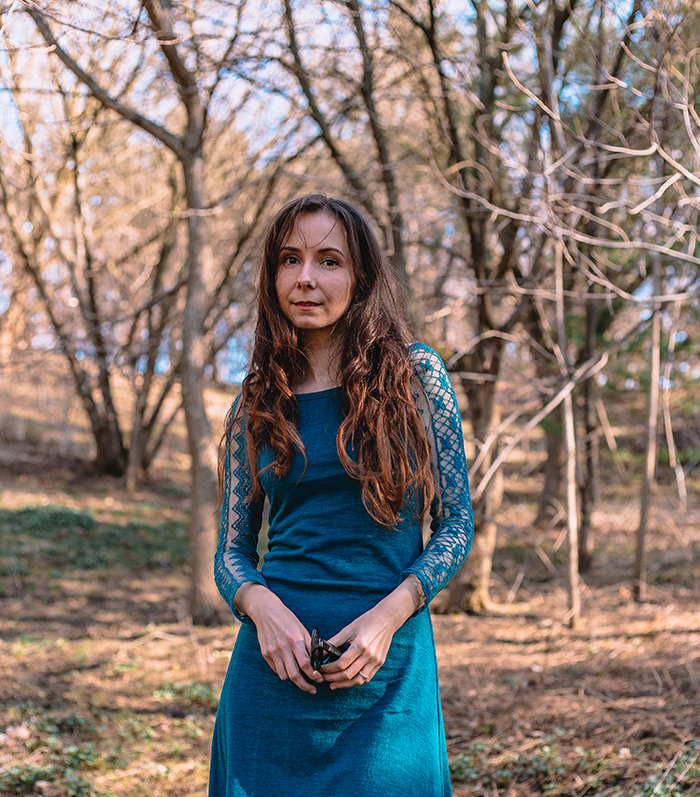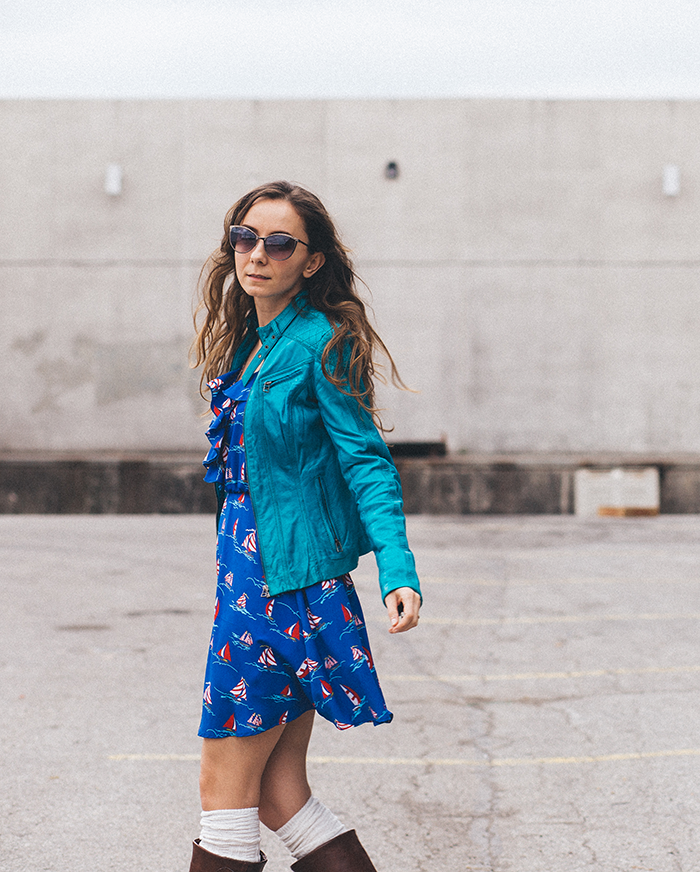 Here's karma *not really in the strict definition*. Here's the universe at work. Let me tell you the story of a girl and a jacket….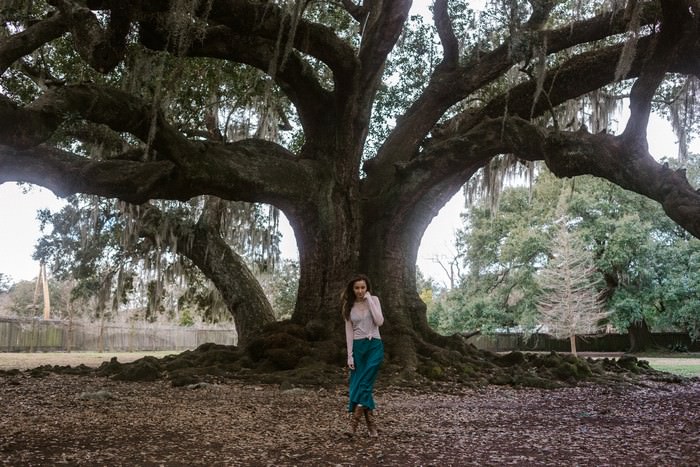 So here's where the stories really begin.
Well it's official, my latest obsession is velvet. Can't get enough of this luxe fabric.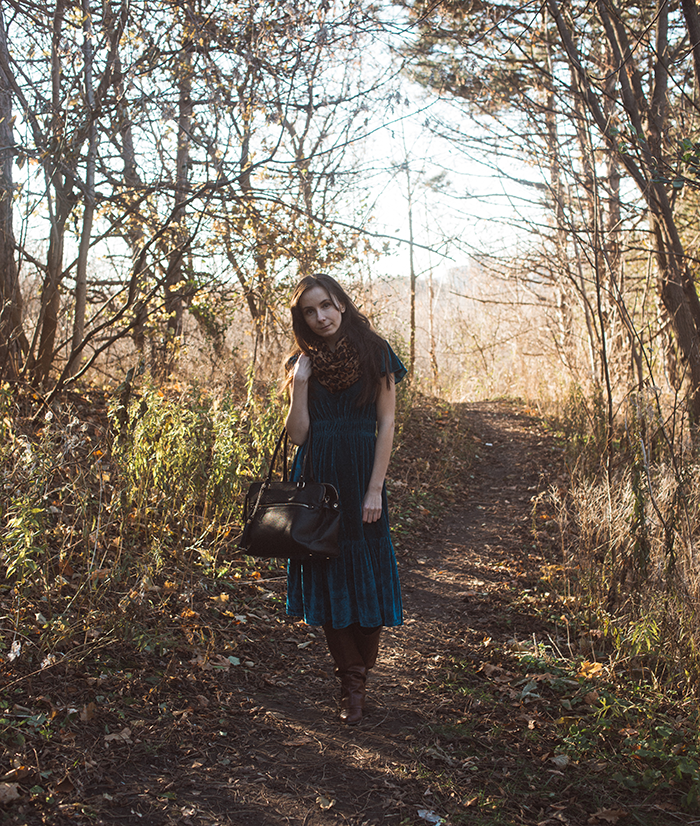 Summer is in this gorgeous little game with us.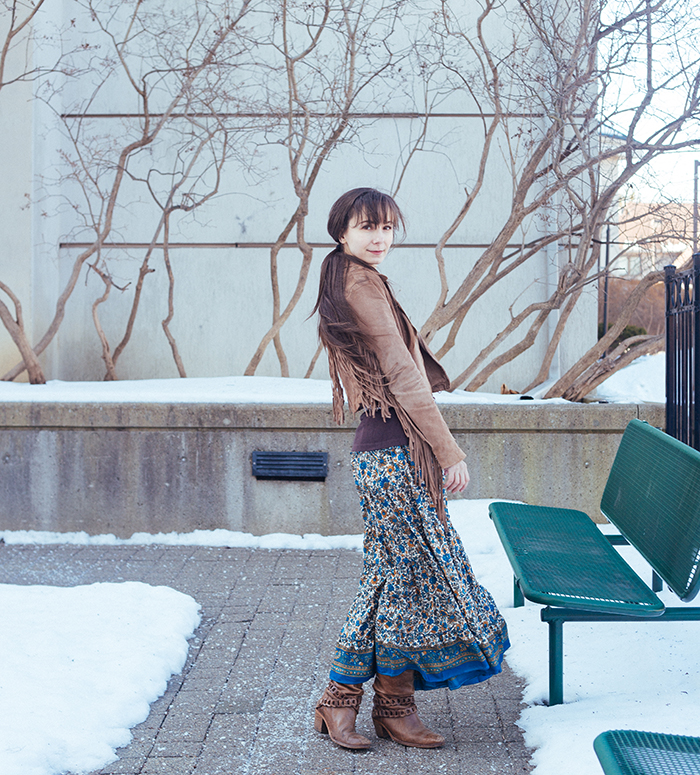 So I'm a bit bummed. Gotta say.
When going out to events that you have to dress up for a little bit, I like the LBD.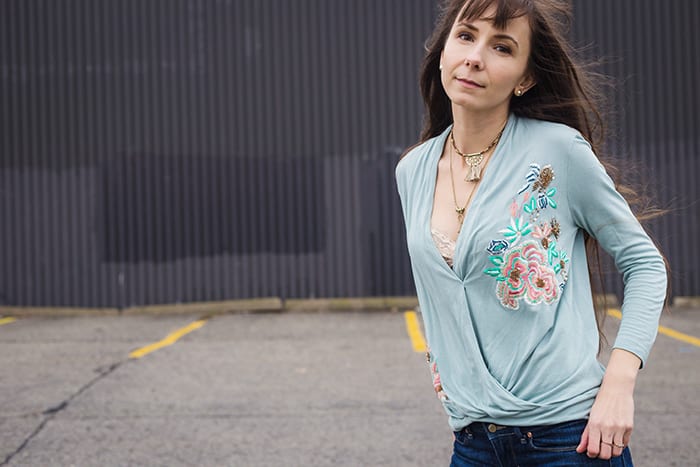 My energy has been so low these holidays.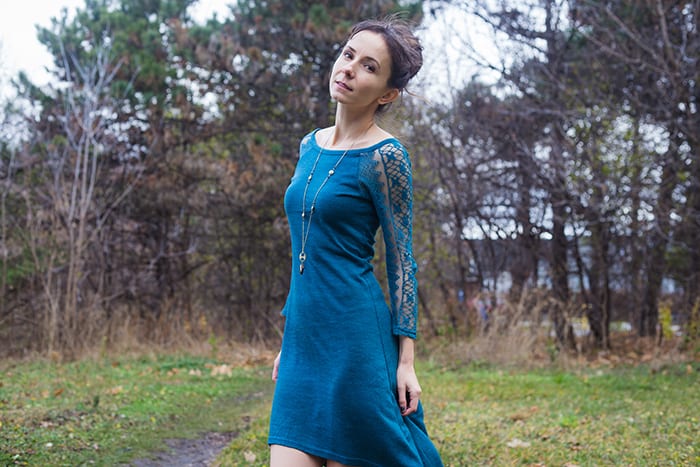 Tomorrow's my birthday *Dec. 29th*, and it's always been really fascinating and fitting to me that it's right between Christmas and New Years.