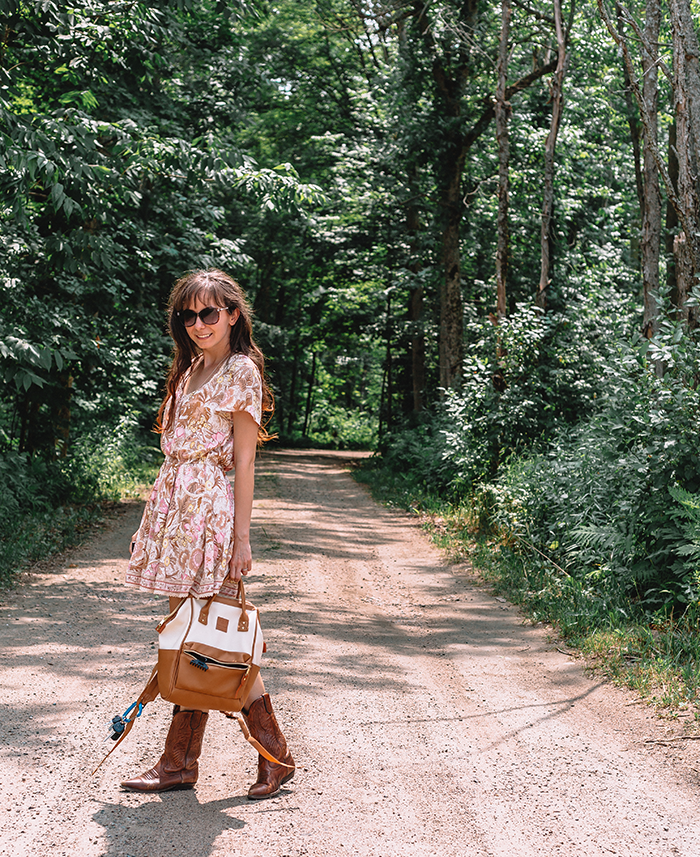 Knowing what drives you to shop is important because it helps to identify what you enjoy and what you don't.
Okay, you've made the choice to be sustainable in fashion. What the hell does that mean? Well, it means a lot.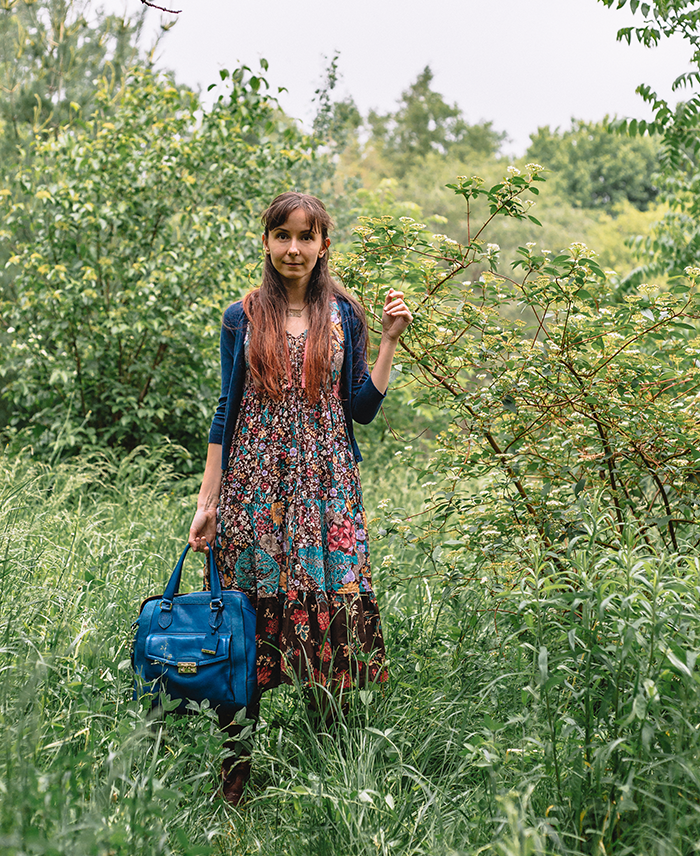 Sure sustainability in fashion is great for the environment, but why should you do it? I mean why should you care?