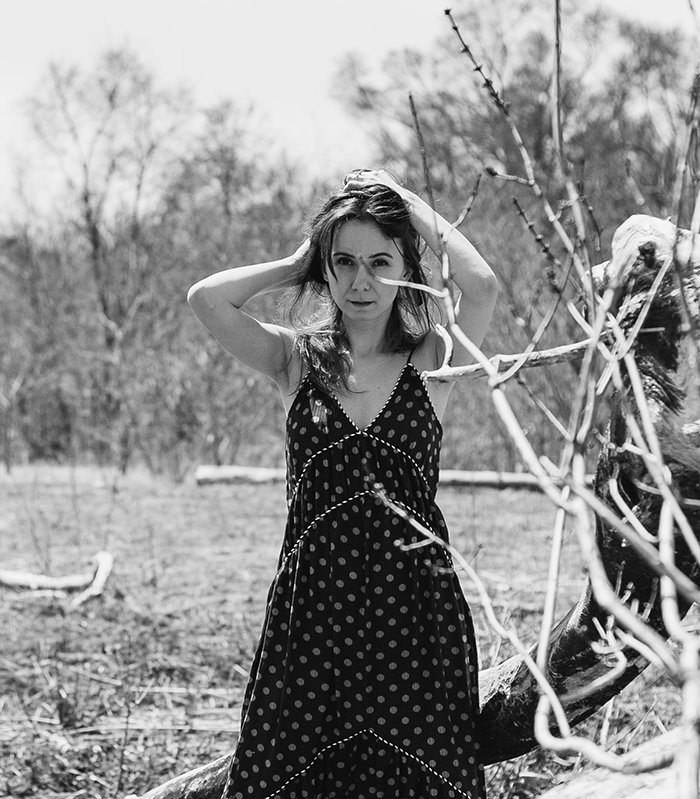 " For the female of the species is more deadly than the male" – Rudyard Kipling
Yup, it's f**king back and it's here to stay: the red parka.
Yesterday I didn't want to do anything. Today?
I'm outta control, I tell ya.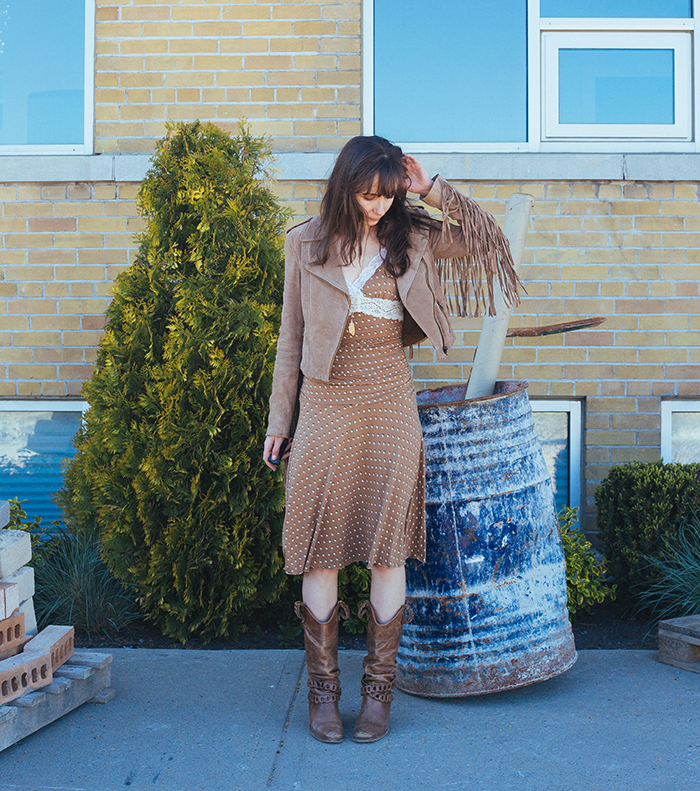 We're all totally under construction all the time.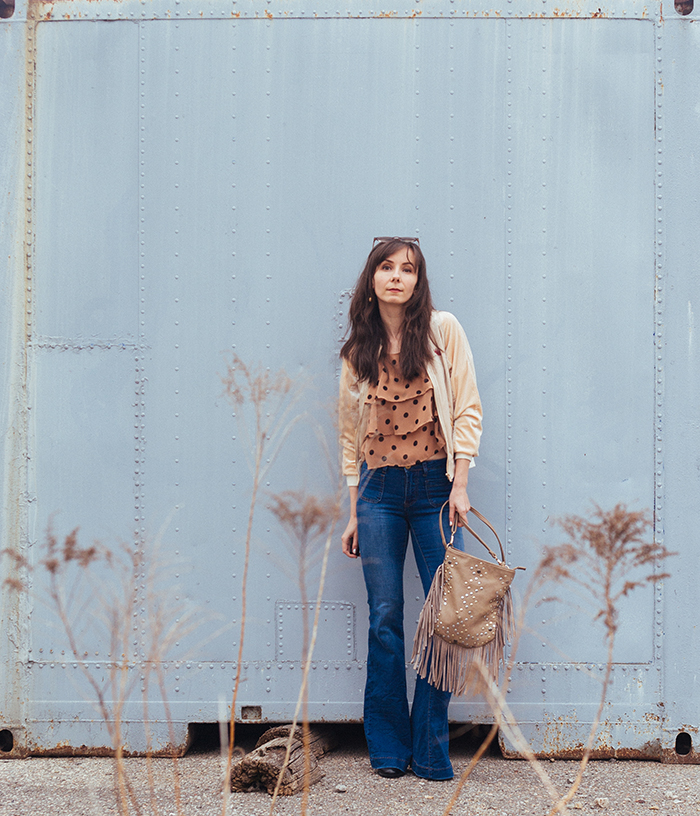 The Dalai Lama says the secret to true happiness is this: have a purpose, and serve others.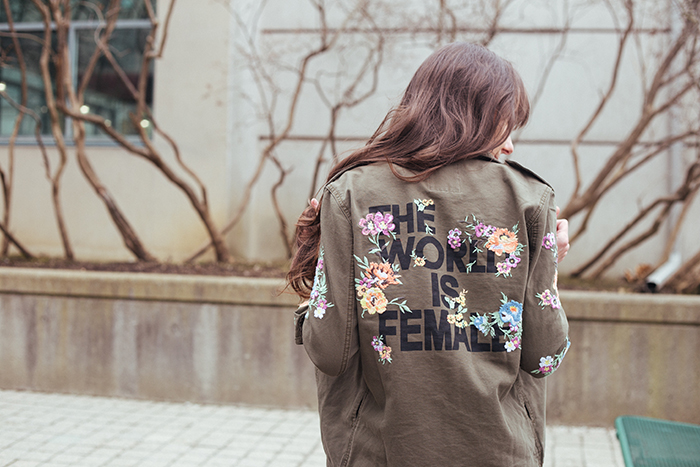 This is continued from Monday's article. The continued discussion on goals led me to choice, and I wanted to say a few things about that too.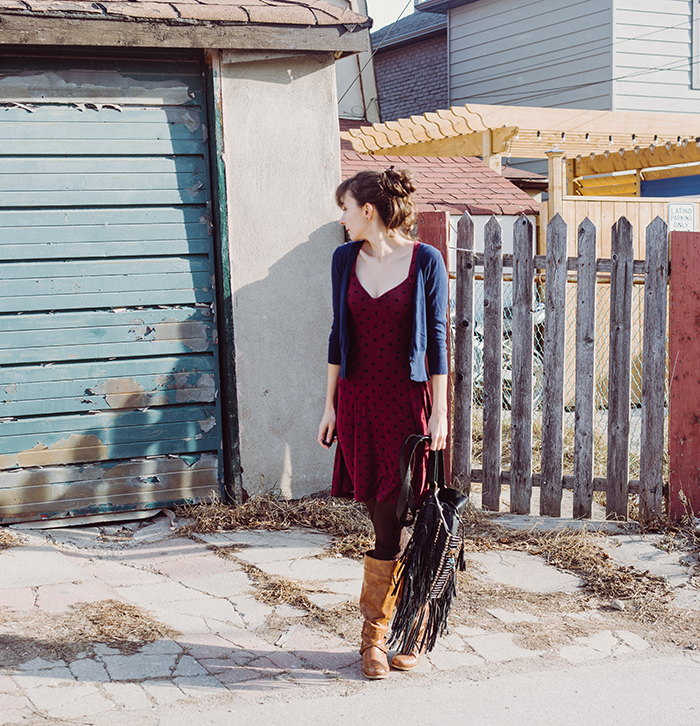 There's this idea that to have style and be fashionable you have to spend a lot of money on the latest clothes.
As much as I love vintage, I don't often get much.