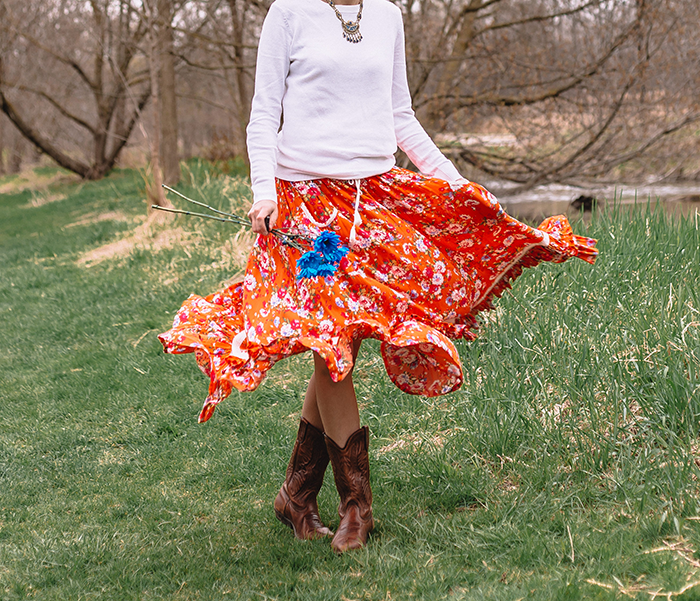 Yeah, that show "Our Planet" on Netflix from the creators of Earth. I've been watching it.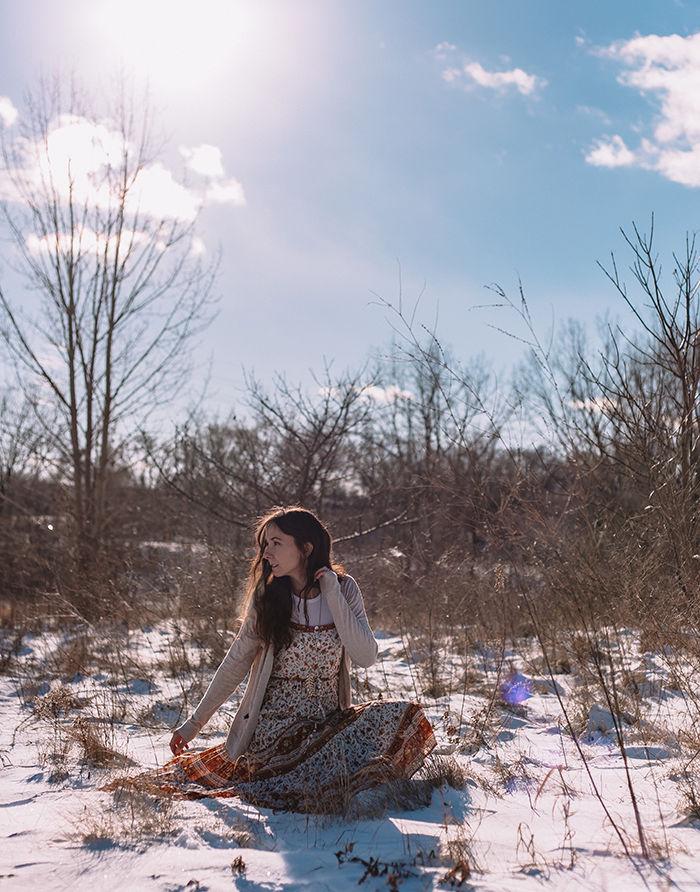 When Winter comes, it comes with a vengeance.
Whether we want it to or not… and you know what I mean.
I was waiting in line one day. In a public space, bank shop, I forget.
Well, it's full into the swing of school.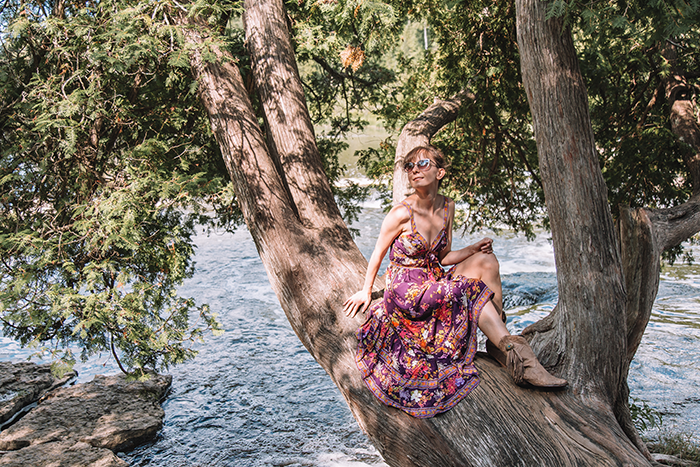 The way home was different…literally. We took a different route, stopping at Sauble Falls and Sauble Beach.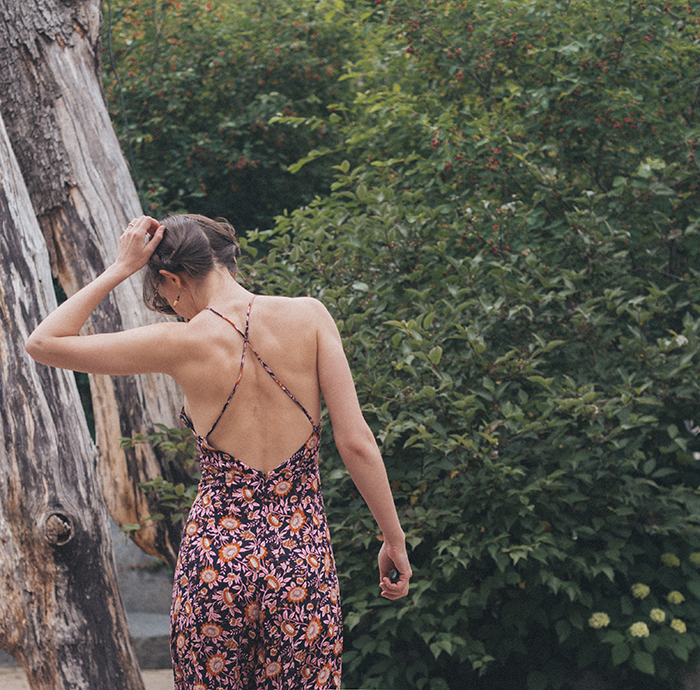 Tie up your wide leg pants, pop your hair into milkmaid braids, and head out.
A trip to our local Plant World. I didn't need a lot this year,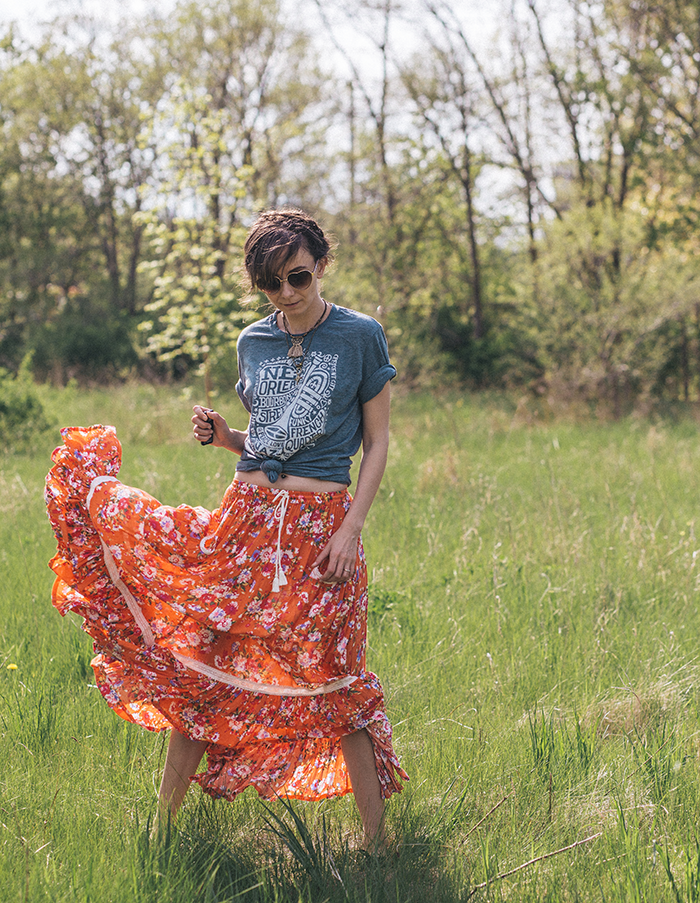 I f**k up like mad. My demons are my friends.