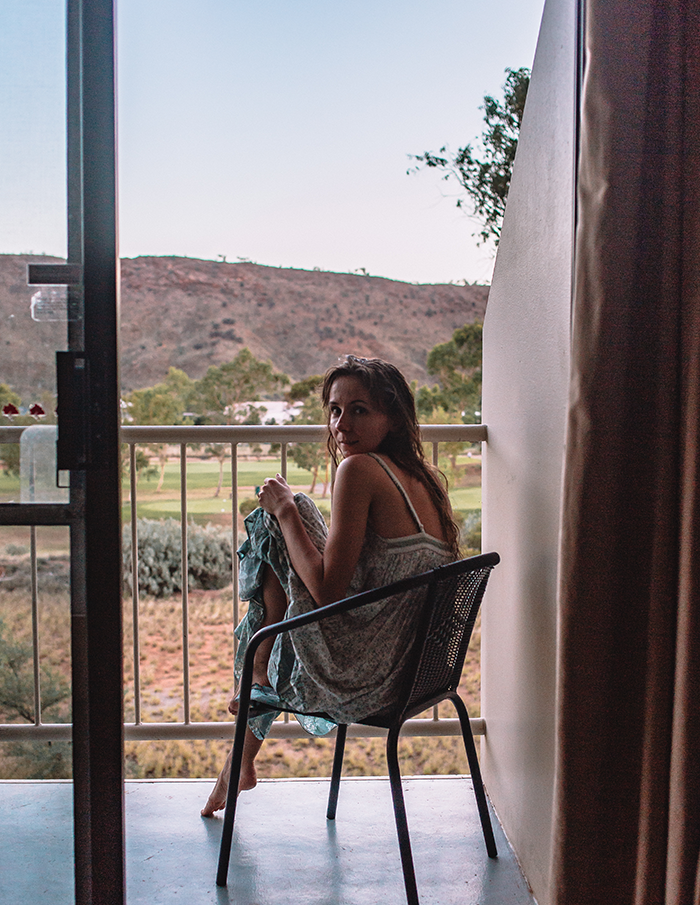 Well, it was time to  end the outback adventure.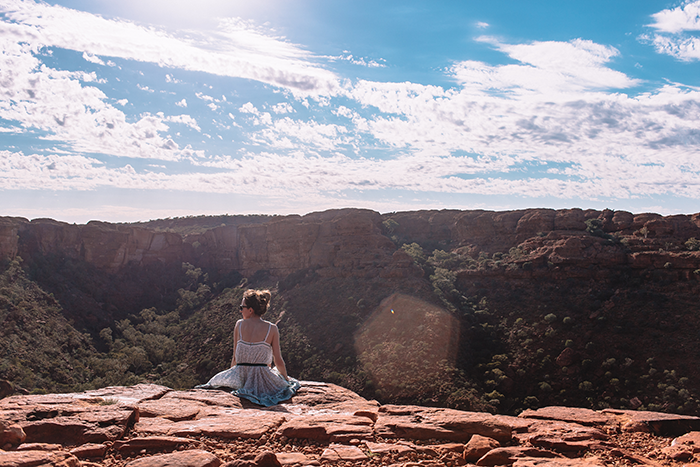 The final hike of the tour was here. Up early and up 200 metres to the top of the mountain.  Then around the rim of the canyon and back down. That was the trek.
Up at 5am in order to be at the tour pickup at 6am. Not too fun, but meh, you do what you gotta. Plus, I was really looking forward to this tour with Adventure tours.