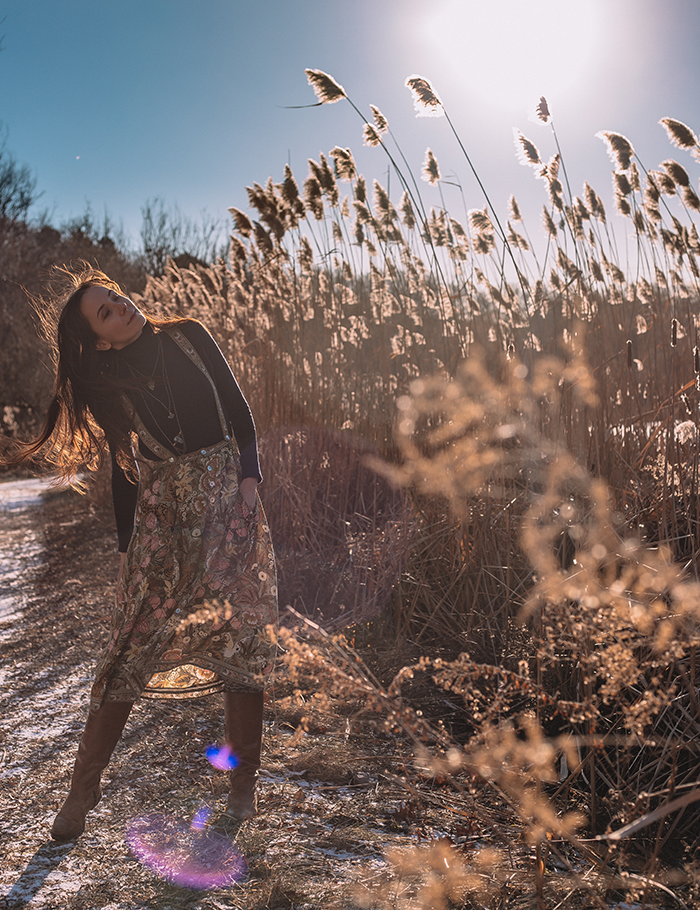 We all wear masks,
some with makeup
some with smiles
Up at 5am in order to be at the tour pickup at 6am. Not too fun, but meh, you do what you gotta. Plus, I was really looking forward to this tour with Adventure tours.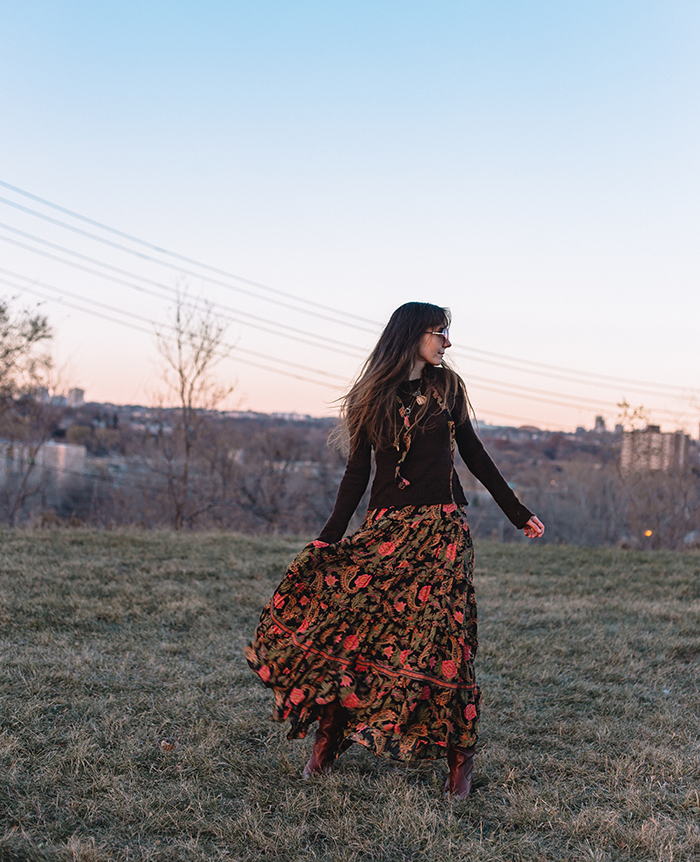 …"it's f**king freezing" weather. 
Well thus far it's been a highly interesting Autumn here. Lots of rain, and wetness, not a lot of the leaves crunching under foot and sunshine.
As things slow down…so do I.
"Many of us refuse to see the person standing before us (including ourselves) for who they really are. Instead, we seek the thrill, glamour, and false comfort produced by fantasies, hoping that this new person will be the one we have been searching for." Zen and the Art of Falling in Love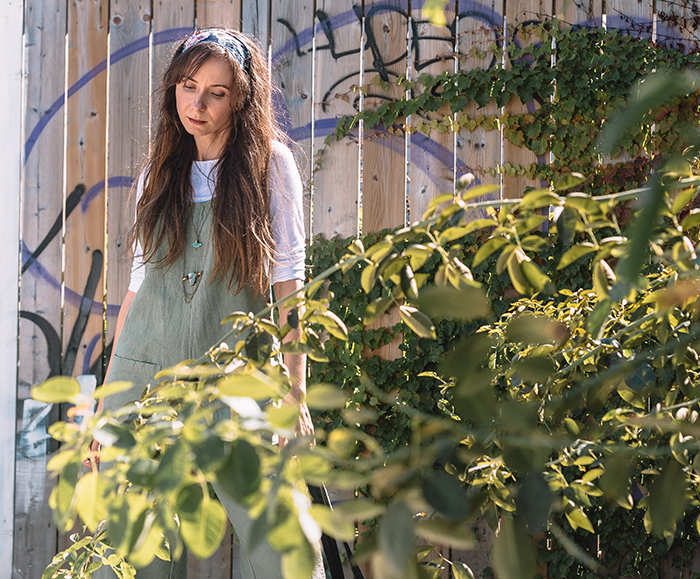 Whether you smoke weed or you don't, whether you're celebrating or you barely care.
A road trip isn't a road trip without pit stops…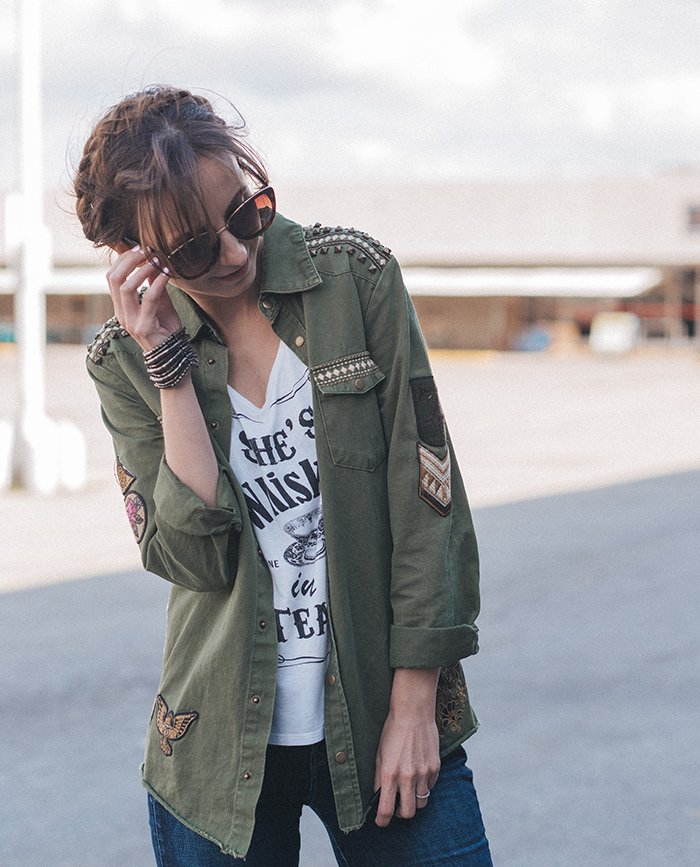 Dresses are amazing. Skirts are glorious. But there's something about a great pair of jeans boots that were 'made for walkin."
I know we all have phones, and we all have the time updated there automatically, but I still really love the feel of wearing a watch.