I'm not going to lie, it can be elusive.
As soon as I'm back, I hit the ground running.
When the landscape around me gets austere with the death that Winter brings, all I want to do is layer texture and life into my clothes.
Well thus far it's been a highly interesting Autumn here. Lots of rain, and wetness, not a lot of the leaves crunching under foot and sunshine.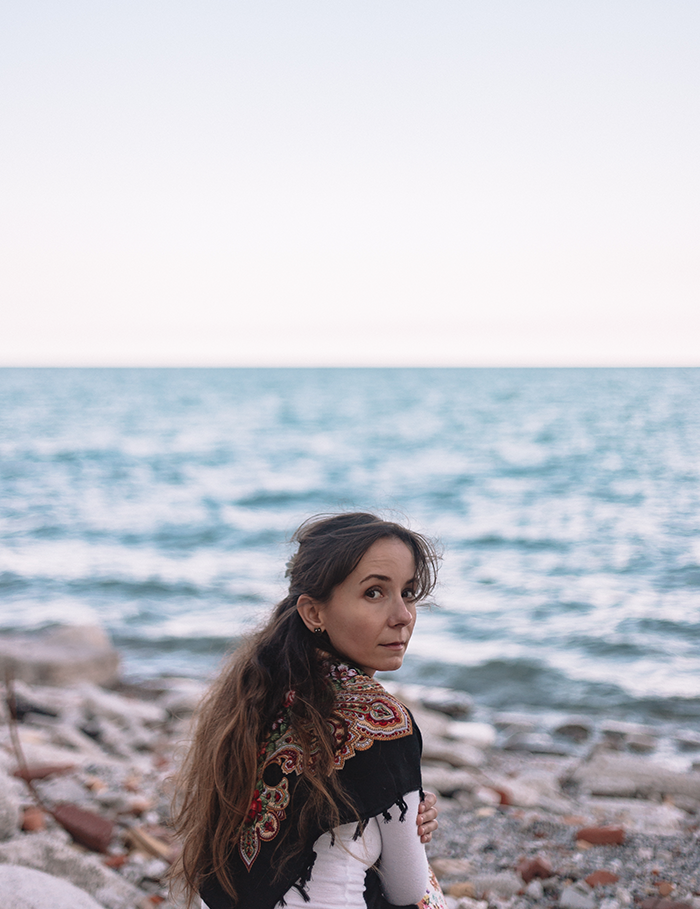 "Every once in a while you will come across someone who will completely rob you from your sleep, and those the people who are just too beautiful to put into words." – R.M. Drake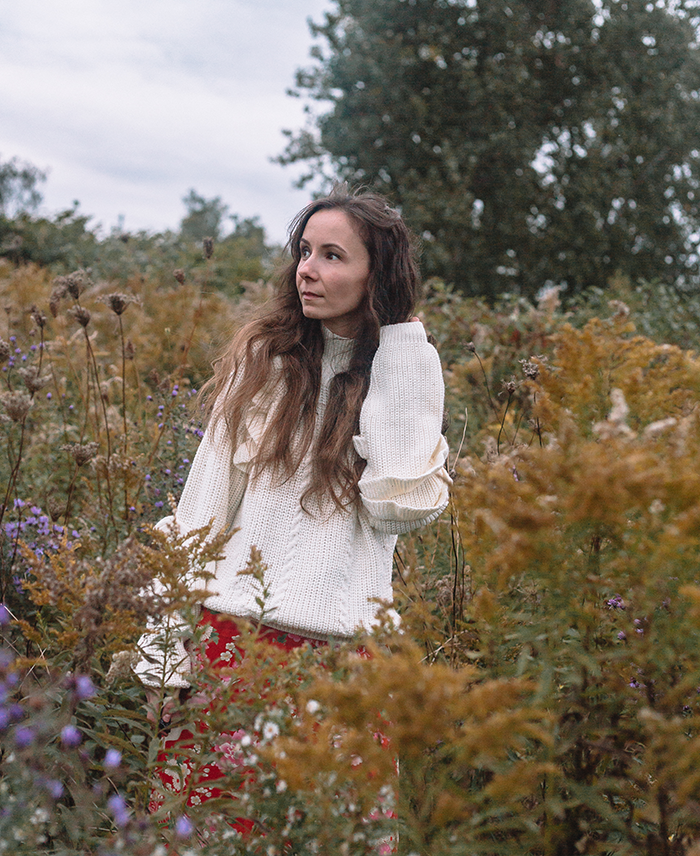 I know that on social media, and publicly I guess, we're supposed to be all about positivity. But aren't there days when you just want to scream?
Sustainability, zero-waste: these are all slogans we throw around. But I'm really doing my best to move towards this.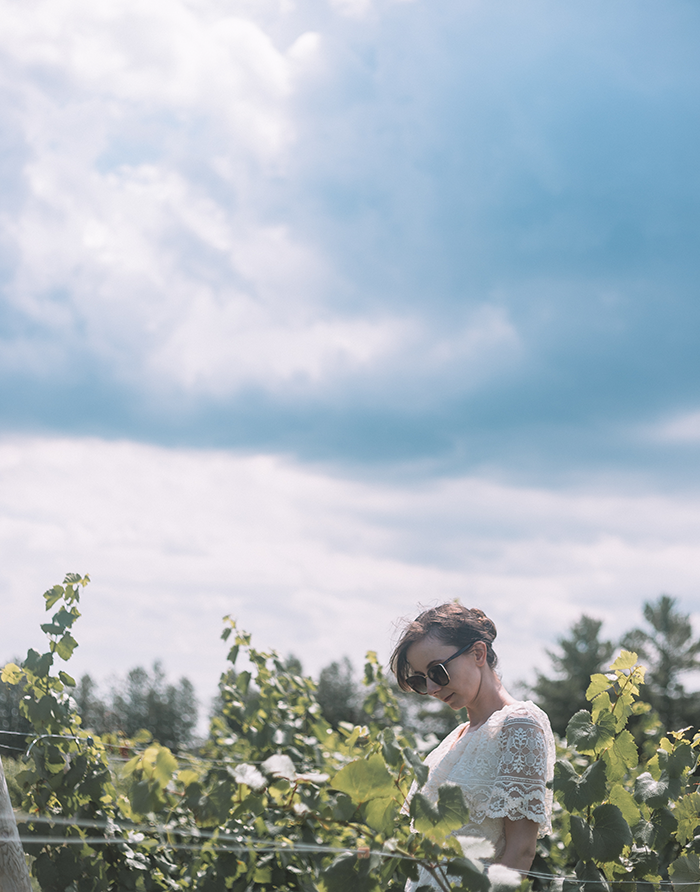 The sky was dramatic, think "Wuthering Heights" dramatic. It was somewhere between 'teenage angst' and 'existential crisis';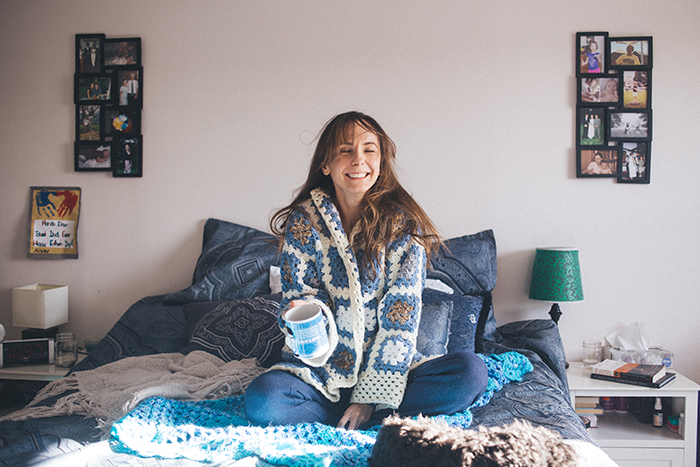 We've had a ridiculous amount of super cold days. Lots of cold weather alerts in Toronto.
Here's a quote from a great little book that I return to every once in a while, Zen and the Art of Falling in Love: