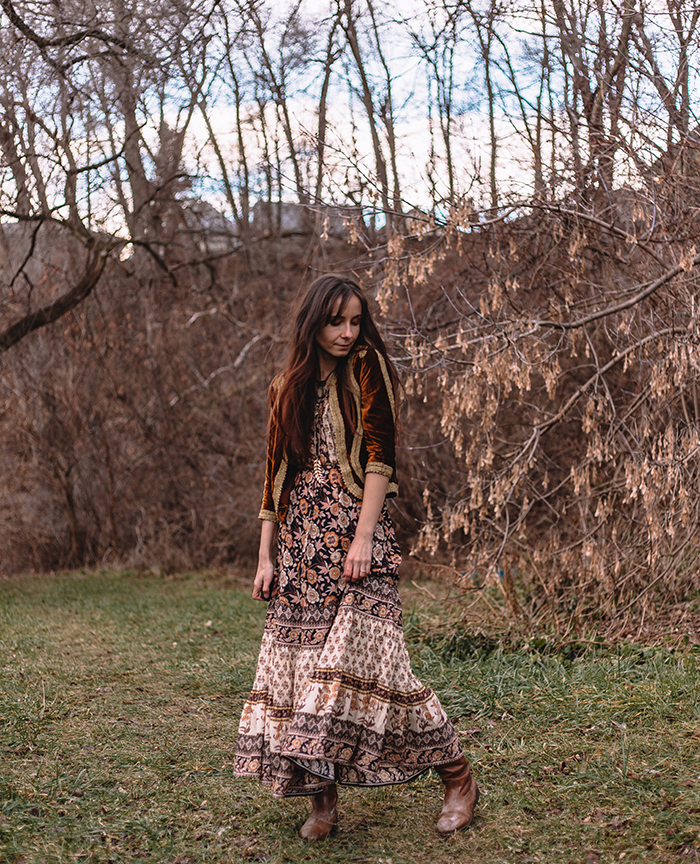 I got rid of my ugly clothes.
"As in childhood, they become fixated on one person, whom they see as their sole source of well-being. They transfer this desperate attitude to their relationships, believing all of their nourishment can be provided by one person only: their particular mate" – Zen and the Art of Falling in Love.
I had a chance to catch up with a friend. She has struggled at times. At times with health, other times with love.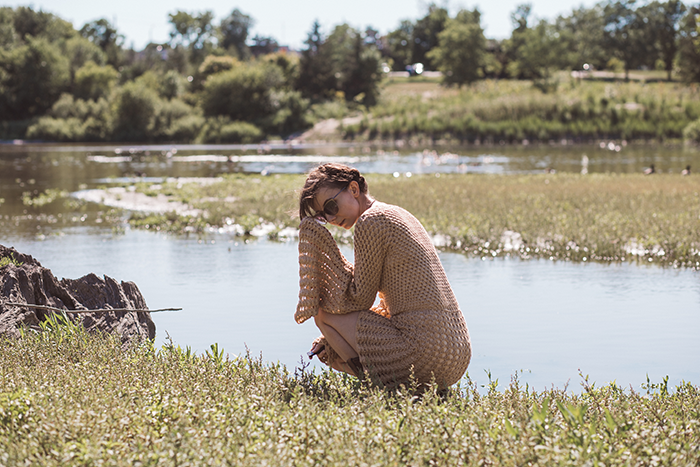 If I have a serious weakness, it's that of crochet dresses.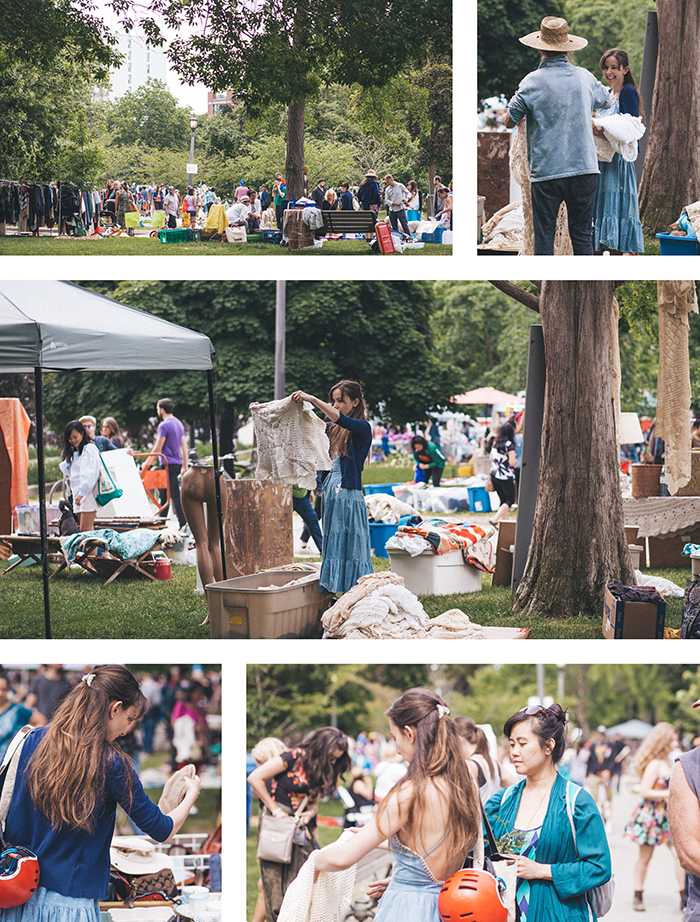 So it's well established by now that I don't do malls or shops very well at all.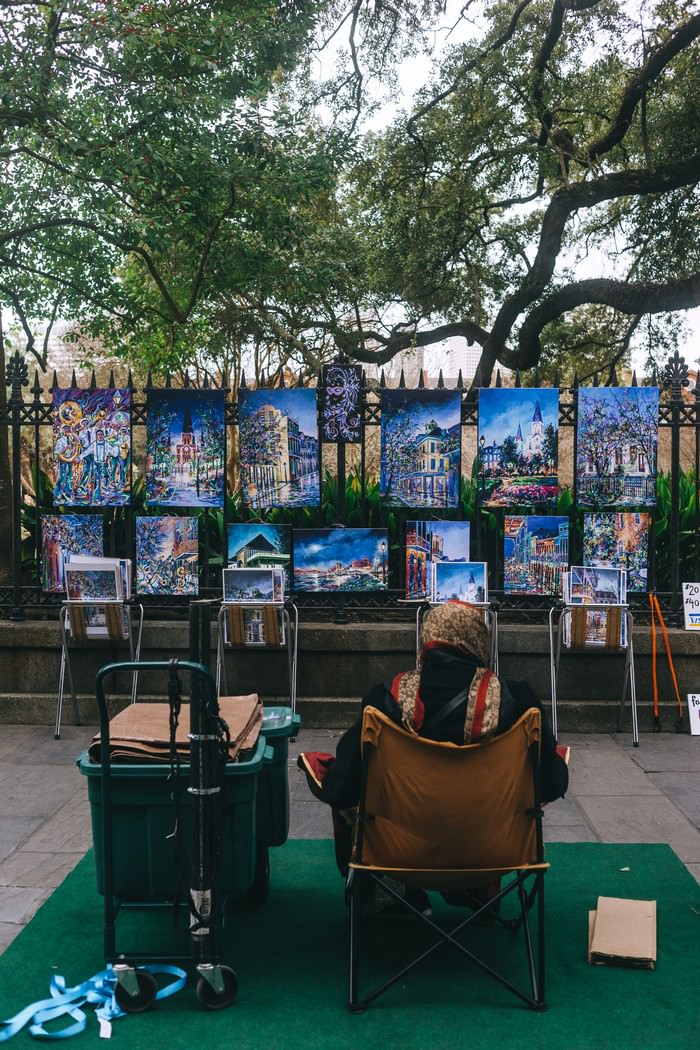 So I'm going to break the last day up into three posts, 'cause that last day filled a lot and there were a lot of pictures, and a bunch of stories.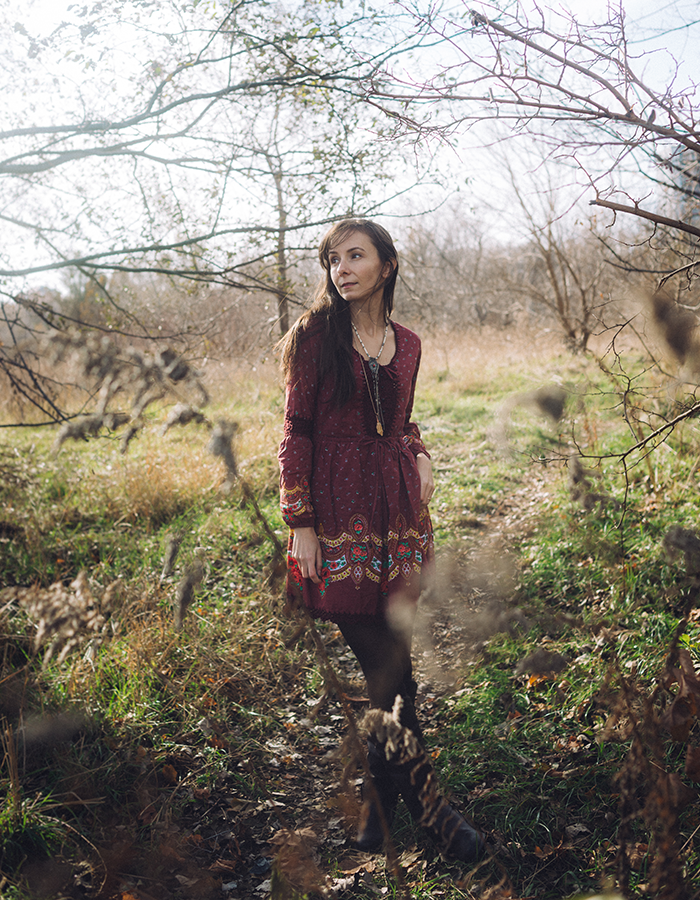 …I get into political twitter conversations
"Finish every day and be done with it.
You have done what you could.
Some blunders and absurdities no doubt have crept in;
forget them as soon as you can.
Tomorrow is a new day;
begin it well and serenely and with too high a spirit to be encumbered with your old nonsense.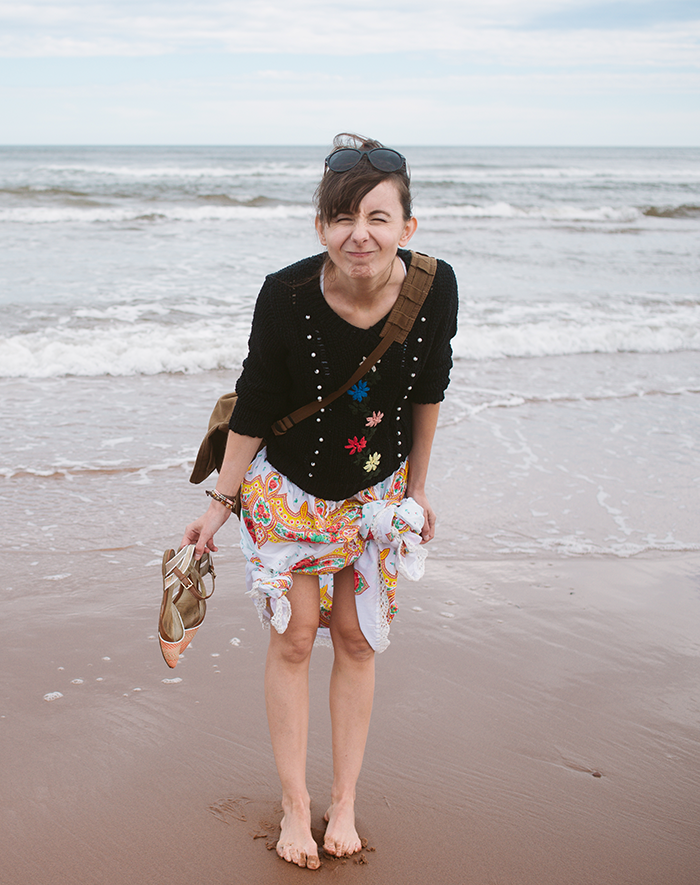 One thing you should know is that I'm a determined person.