Description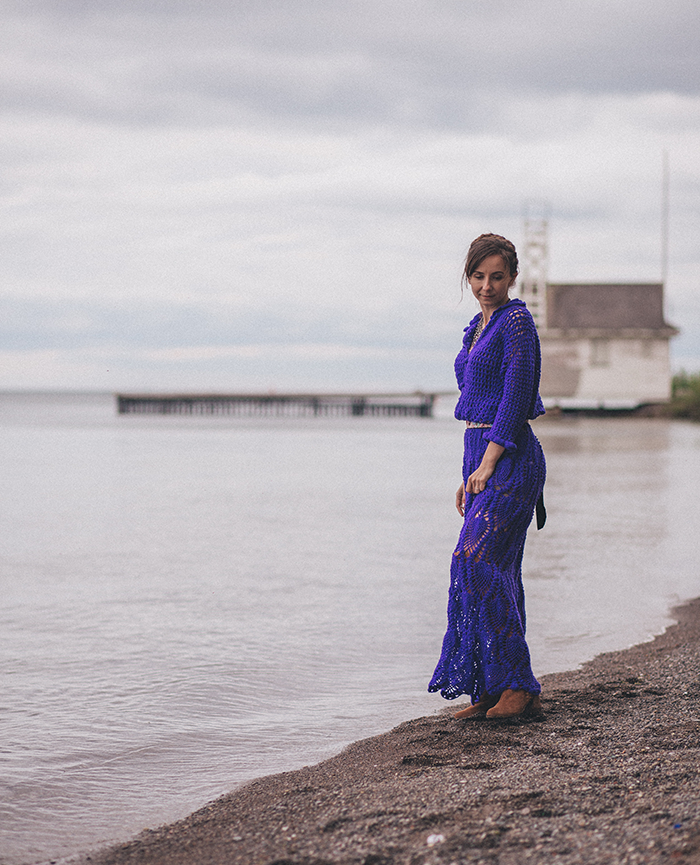 Vintage crochet maxi dress. I think it's acrylic, but it's very soft and very stretchy. It's too big on me so I think more a medium to large.
Measurements:
Waist (high and unstretched) – 20 inches laying flat, double for circumference. Again, very stretchy, this is the unstretched measurement.
Length – 58 inches
Accessories and slip not included.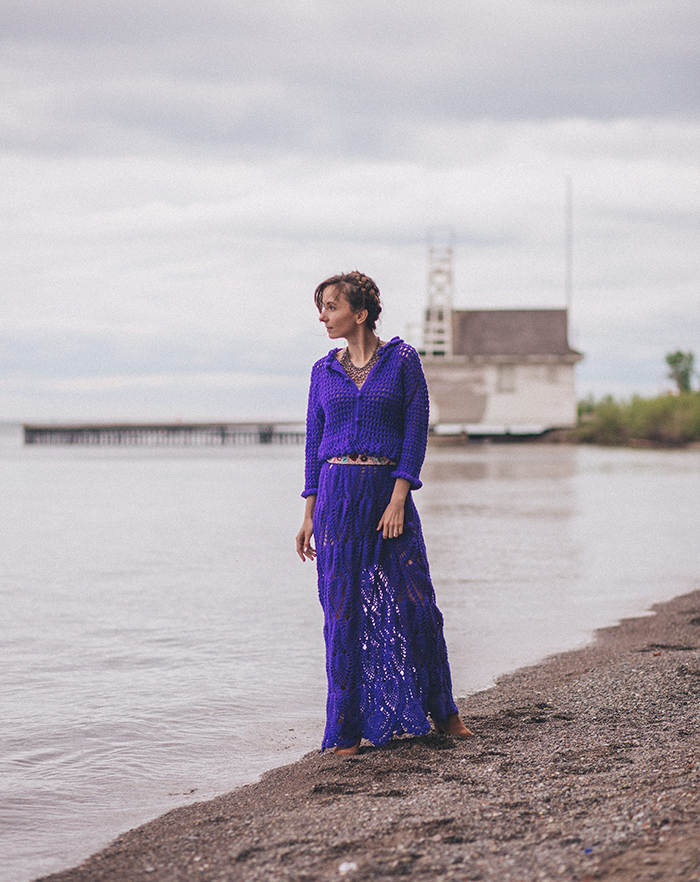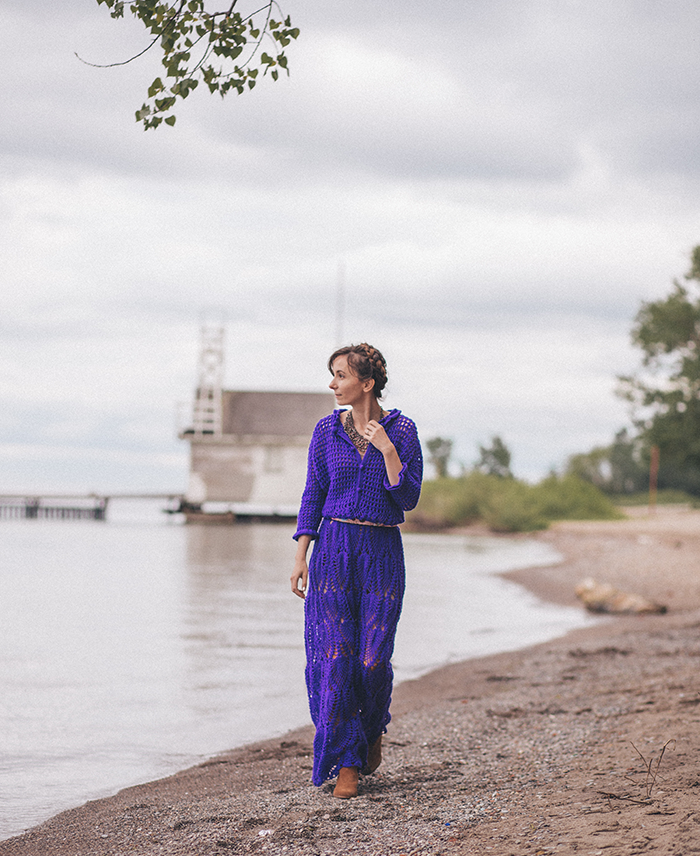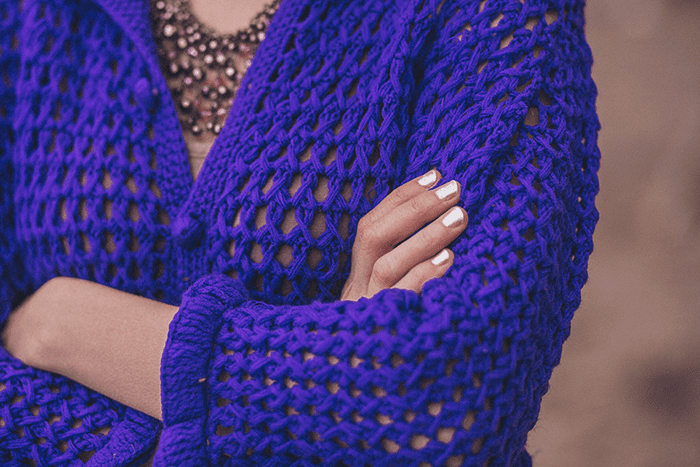 *Note: All sales final. Customs/import fees are not the responsibility of ModaMama/Joanna Haughton. We are not responsible for lost/stolen parcels*